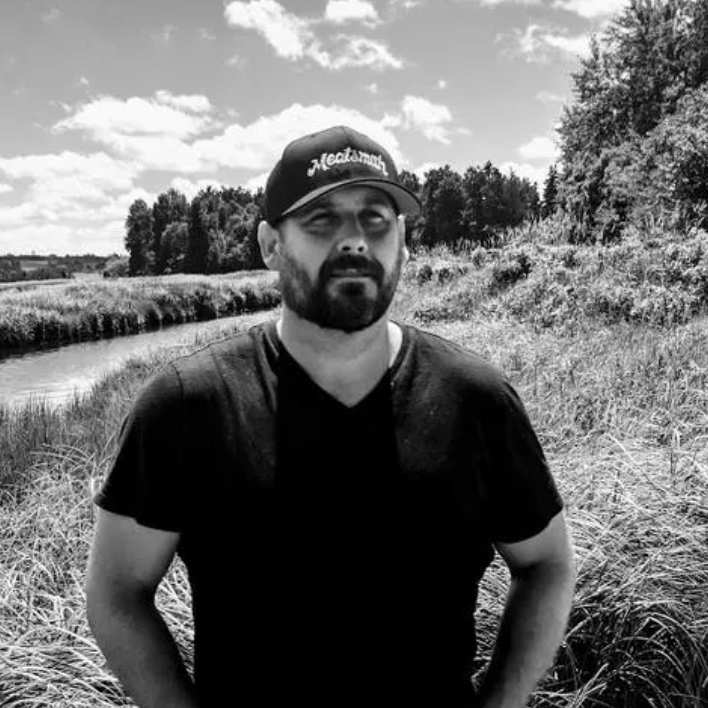 Nick Pecoskie
" Meatsmith was born out of a question: Why couldn't jerky be a little better and why aren't protein bars made from simple meat-based ingredients?
The question was answered by creating a meat bar made with simple, nourishing ingredients and complemented with gourmet flavours. For the past two years we have worked together, along with chefs, food scientists, nutritionists, and dietitians, to create the Meatsmith product we all love."
How to Become a Smith?
Interested in Joining our community to have early access to new product announcements, packages and giveaways. Learn more about our east coast community, become a Smith today!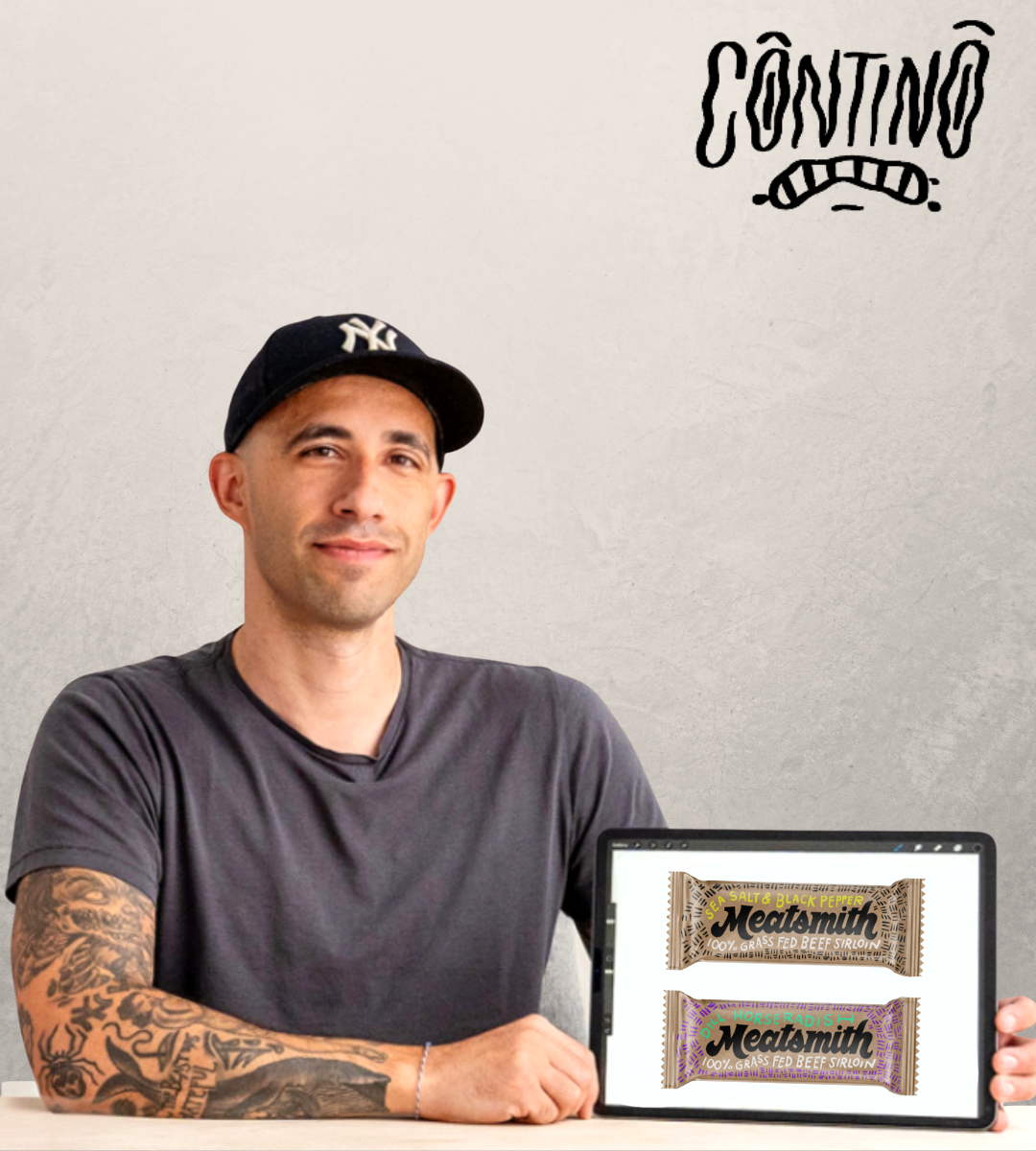 Brand Artist
New York native Jon Contino is an influential staple in the design and branding community. As founder and creative director of independent branding studio CONTINO, he has produced award-winning work for household names and received some of the industry's most prestigious honors.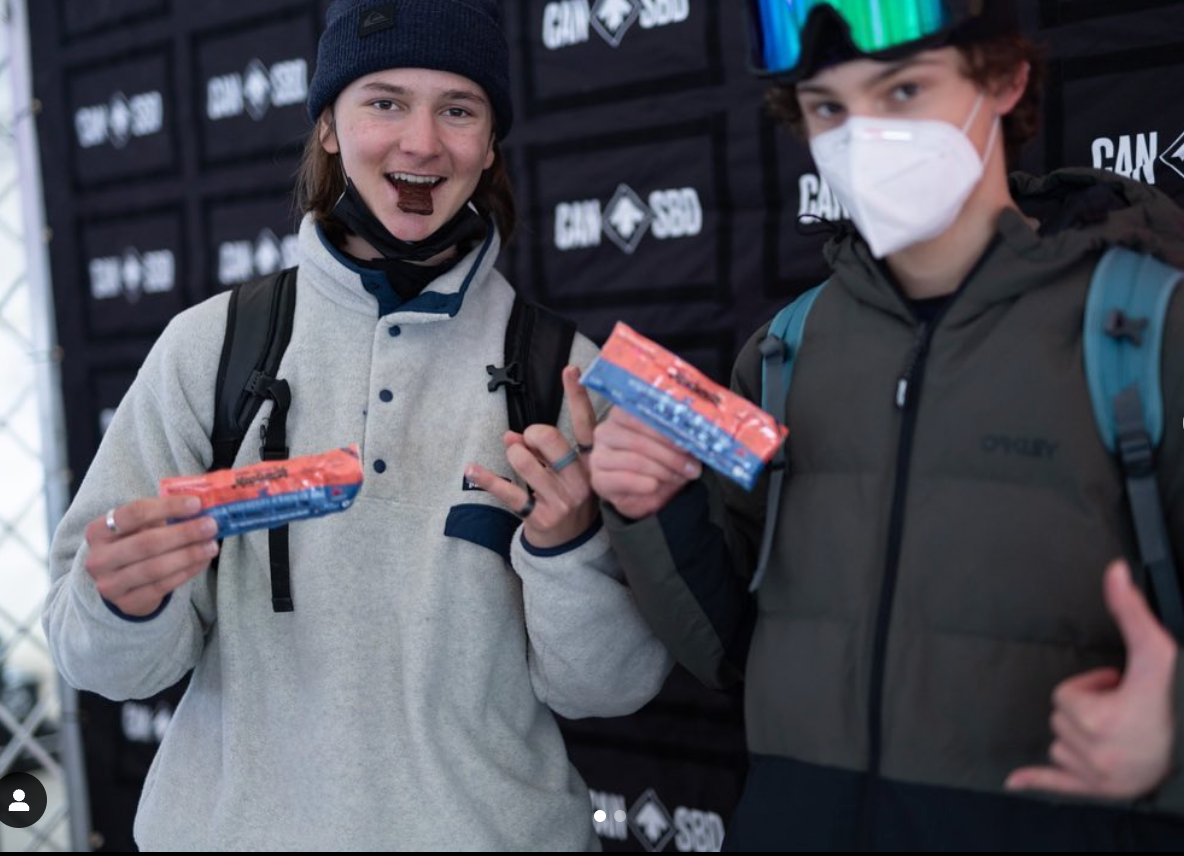 Bars for the boys 🏂 🏂
#meatsmithbar#meatsmith #snowboardcanada #snowboard #protienbar #meatbar #canada #gta #toronto #ontario #wintersporta #healthysnack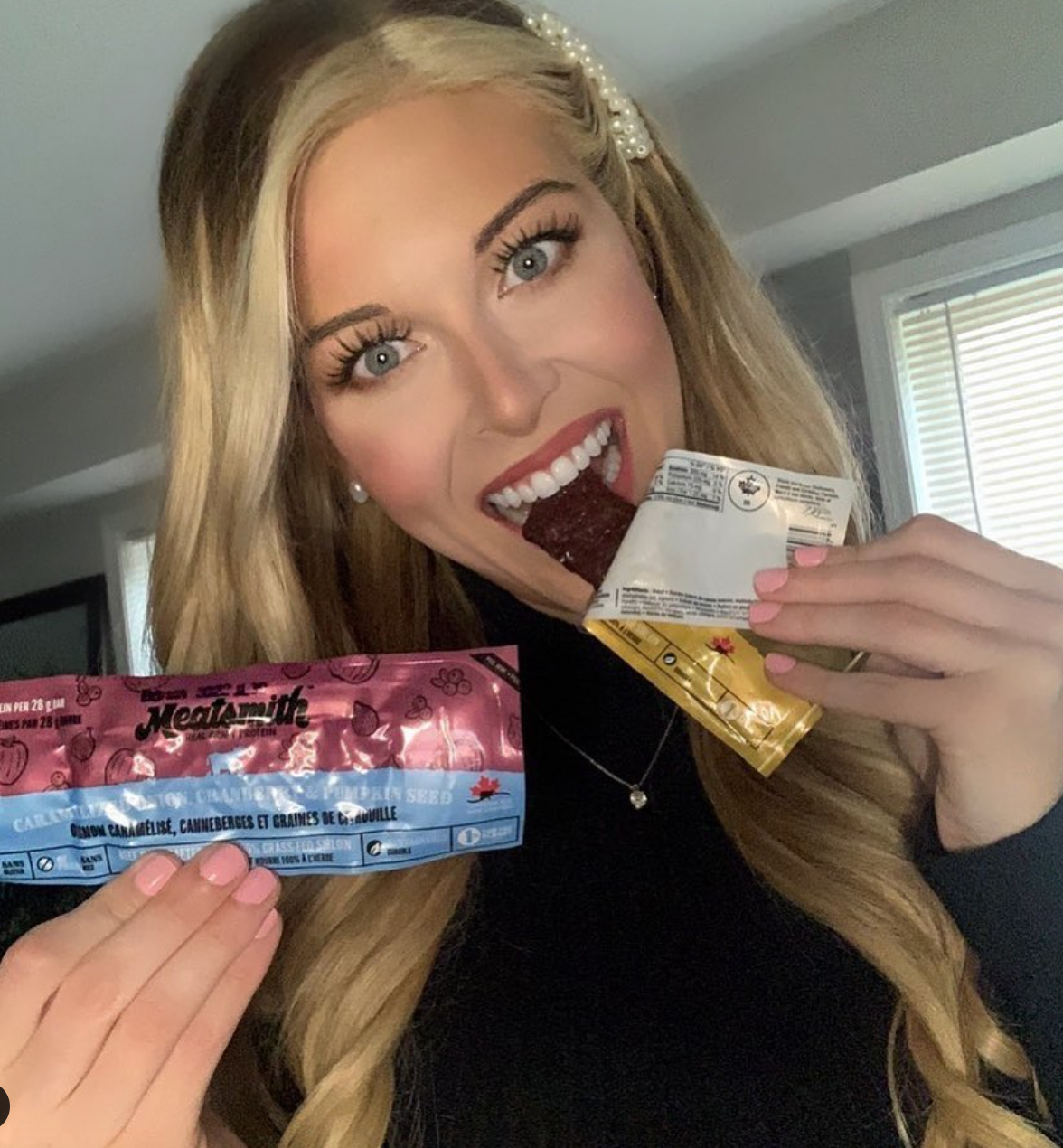 This post was so sweet, we just had to share again! 🥺 We never get tired of hearing about how much you're enjoying your Meatsmith bars! We appreciate all the love 🥰 Check out this post from@kaleylangilleon her page to read more 🤗

#meatsmith #protein #proteinbar #bestsnack #favouritesnack #healthysnacks #goodforyou #steakbar #canadian #canadianbusiness #grateful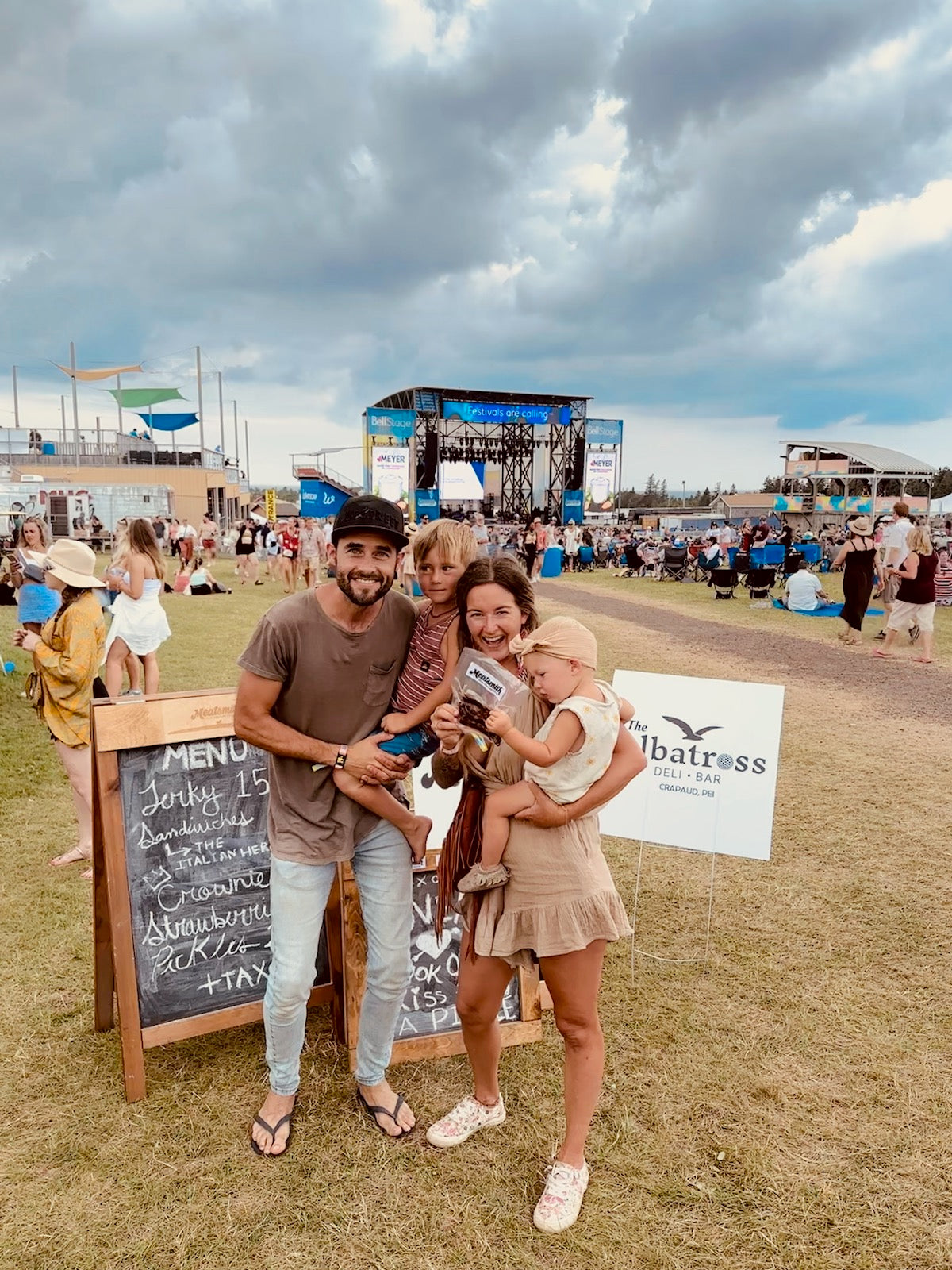 Canadian Proud! Islander or traveling to the island be sure to come see the Albatross Deli, in Crapaud PEI. Delicious product and community inviorment will leave you wanting more!