100% Grass Fed, No Bark, All Bite
Proudly Canadian Grass-Fed Beef Bar
Produced from Canadian Farmed and sustainably sourced Beef
Sustainable source of protein, premium 100% pasture-raised, responsibly sourced, made in Canada.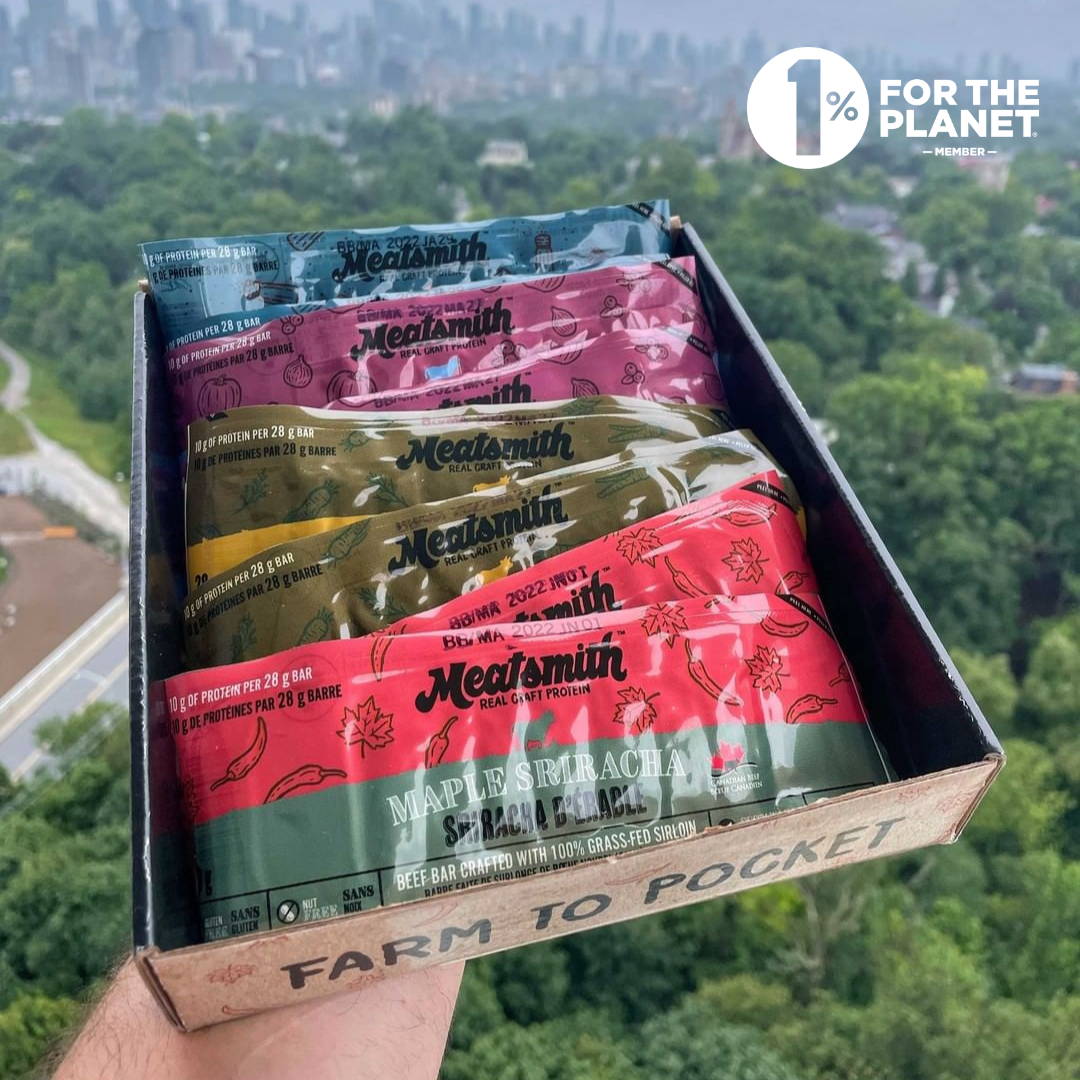 Here at Meatsmith, we prioritize protecting the environment in every step we take. We are proud to donate 1% of all Meatsmith Bar Sales Revenue to the 1% for the Planet Organization to help preserve Canada's natural environment.

Our customers can rest assured that not only is our beef pasture-raised and grass-fed but also produced straight from Canadian farms, using sustainably sourced practices.
Meatsmith is proud to use only pasture-raised and grass-fed Canadian Beef because we only serve the best for you. Our Canadian Beef has all the good stuff: great quality beef, even better taste, using only the best sustainable practices and supporting our local economy.
From our farms to your pocket, Meatsmith makes it easy to eat better and preserve the environment at the same time.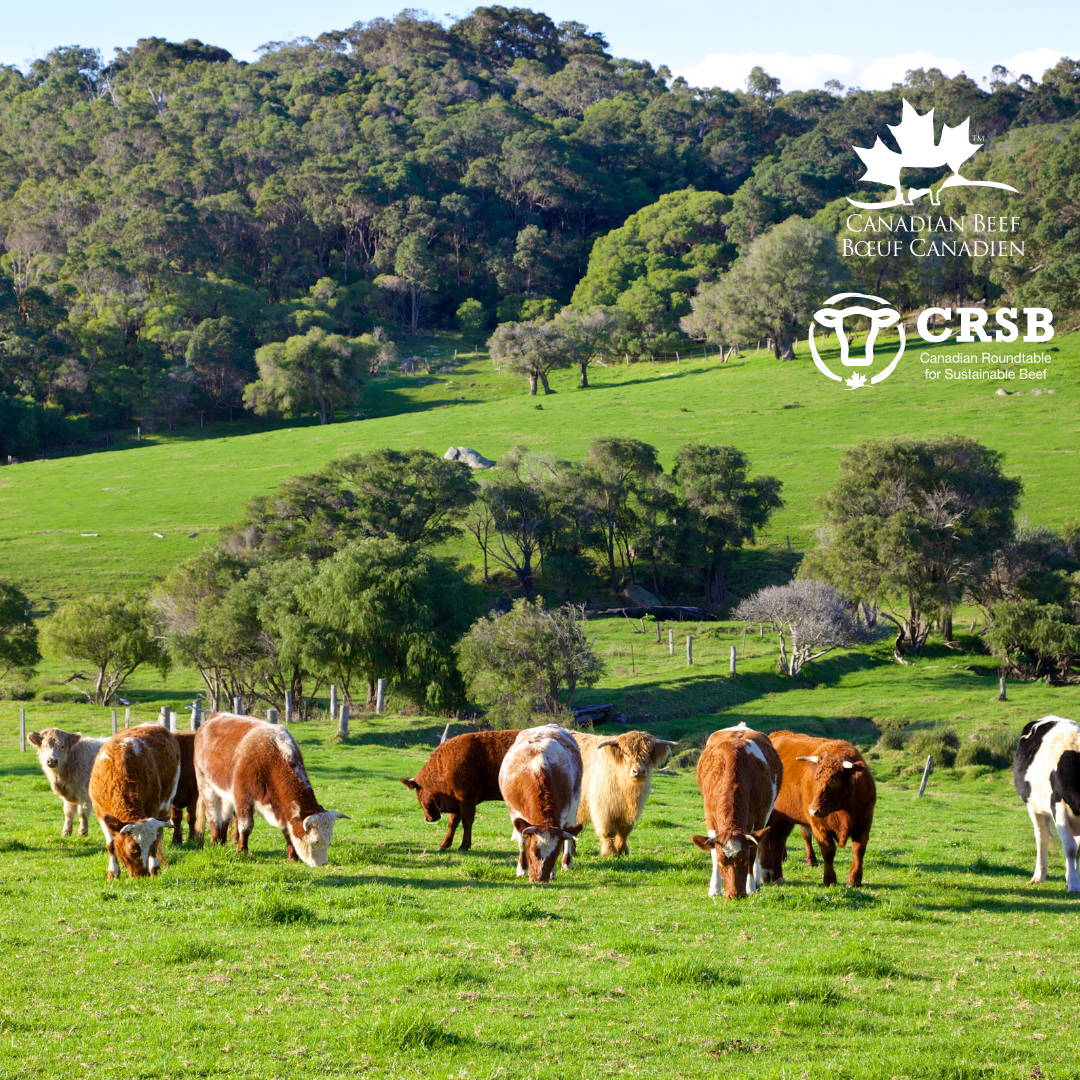 What compromise, you might ask? The one we've all been making when looking for a source of portable protein: gourmet or nutritious? Read on and we'll explain how we've worked this one out, but rest assured, you will find no compromises here. Meatsmith is where we forge together gourmet and nutritious in a premium.
Premium is not a marketing tag line. Premium is our philosophical commitment, a promise we make to ourselves, to you and to our community.