Why choose Meatsmith?
Meatsmith is More Than a Premium Beef Product - We're a Promise. A Promise of Quality Ingredients, Mind-Blowing Flavors, and a Better World. Where Every Bite Tells a Story of PEI Pride, Ethical Values, Quality, and Sustainability.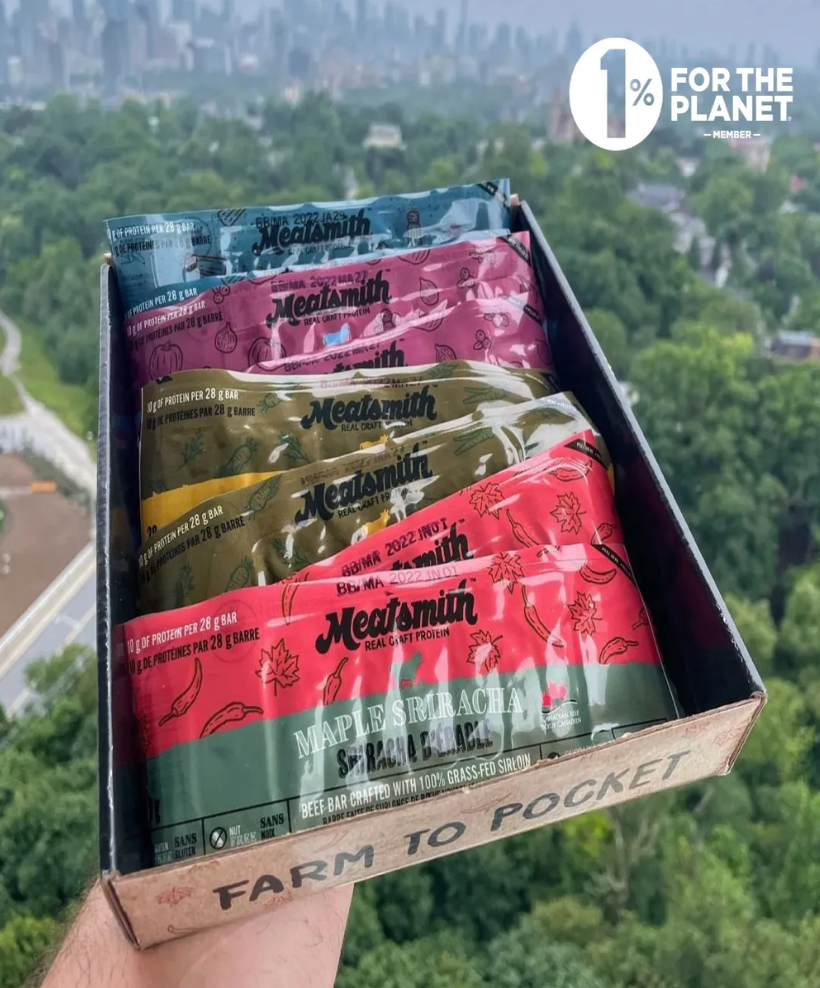 1%
Here at Meatsmith, we prioritize protecting the environment in every step we take. We are proud to donate 1% of all Meatsmith Bar Sales Revenue to the 1% for the Planet Organization to help preserve Canada's natural environment.

Our customers can rest assured that not only is our beef pasture-raised and grass-fed but also produced straight from Canadian farms, using sustainably sourced practices.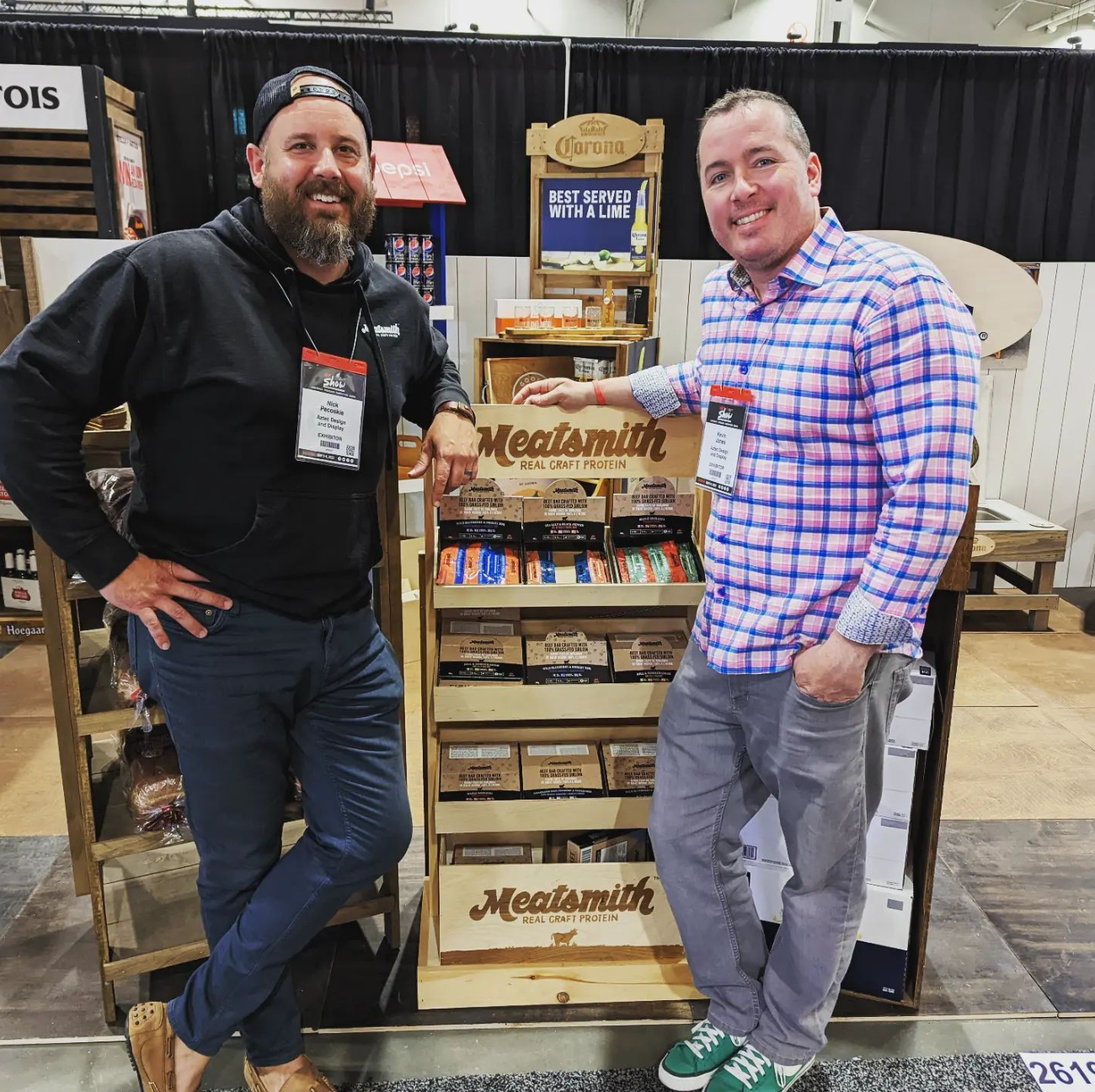 Social Media
RC Show Toronto Ontario, Canada! Great time slinging, chatting and time spent with Kevin Jones. Wood guy extraordinaire #rcshow #aztacdnd #sustainable # canadianbeef #meatsmithbar #realcraftprotien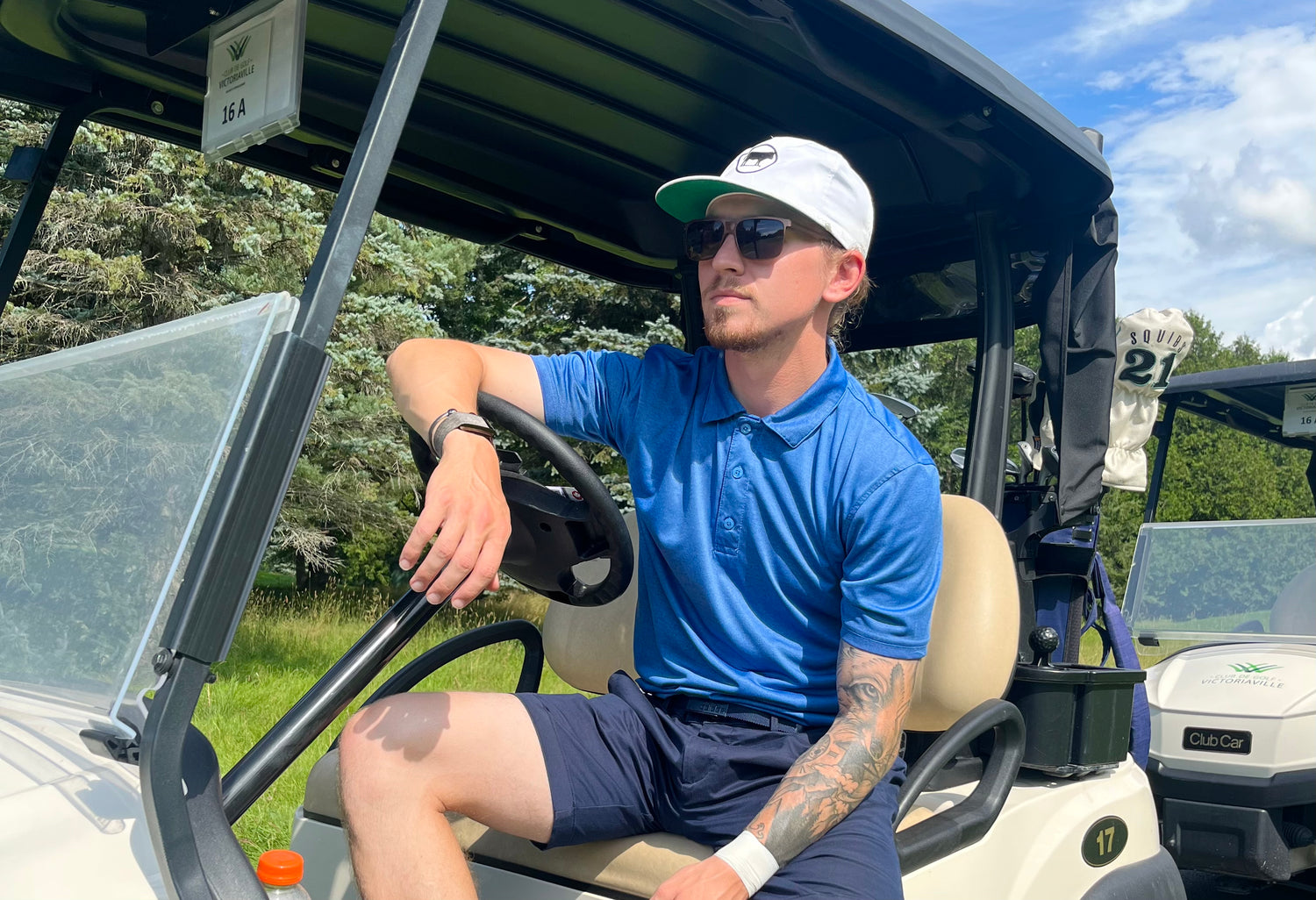 Neal Ryan
"Allows you to have something that I take with me on the go and give me fuel when I need it. Its healthy, tastes great, unique flavours but most importantly gives me the right source of energy!"