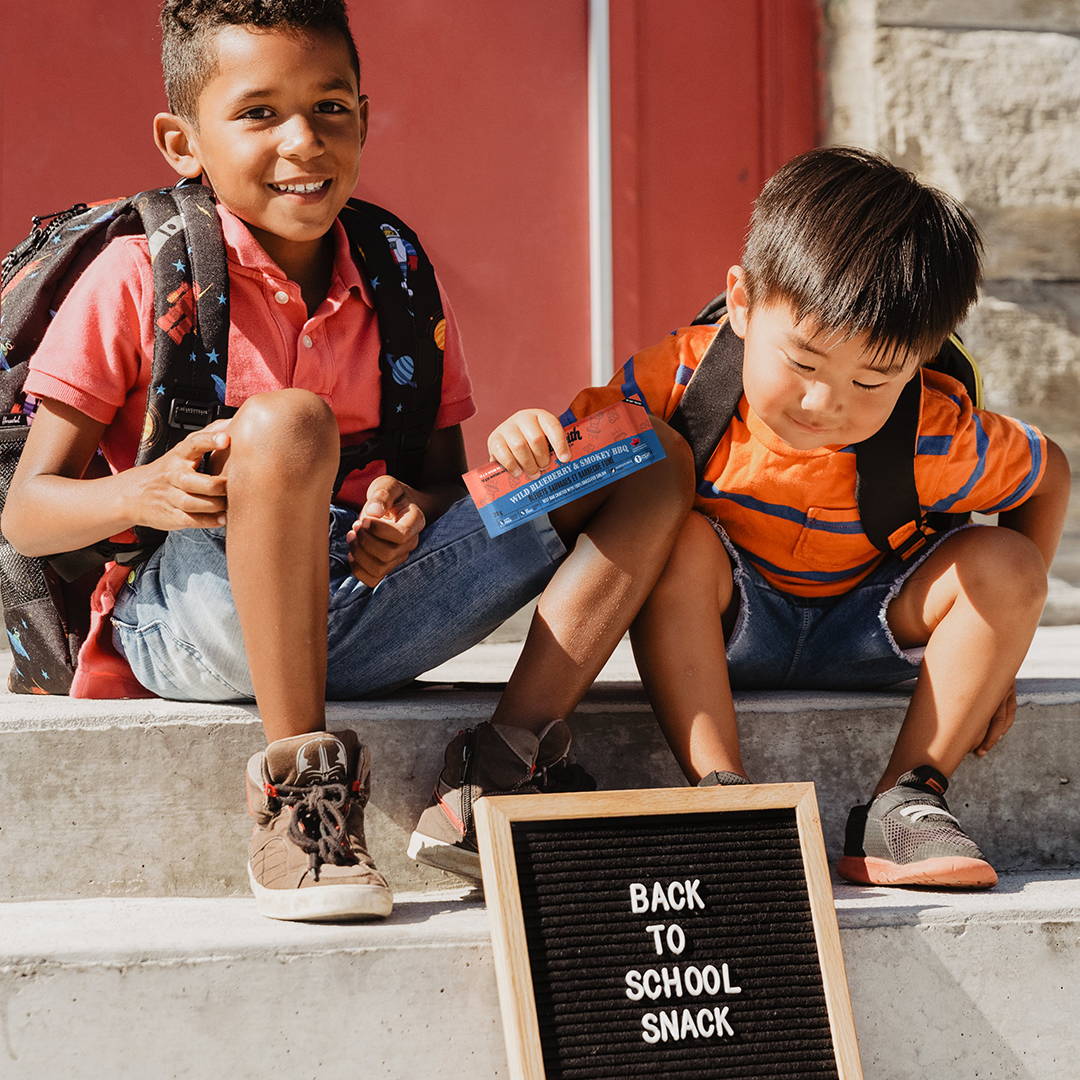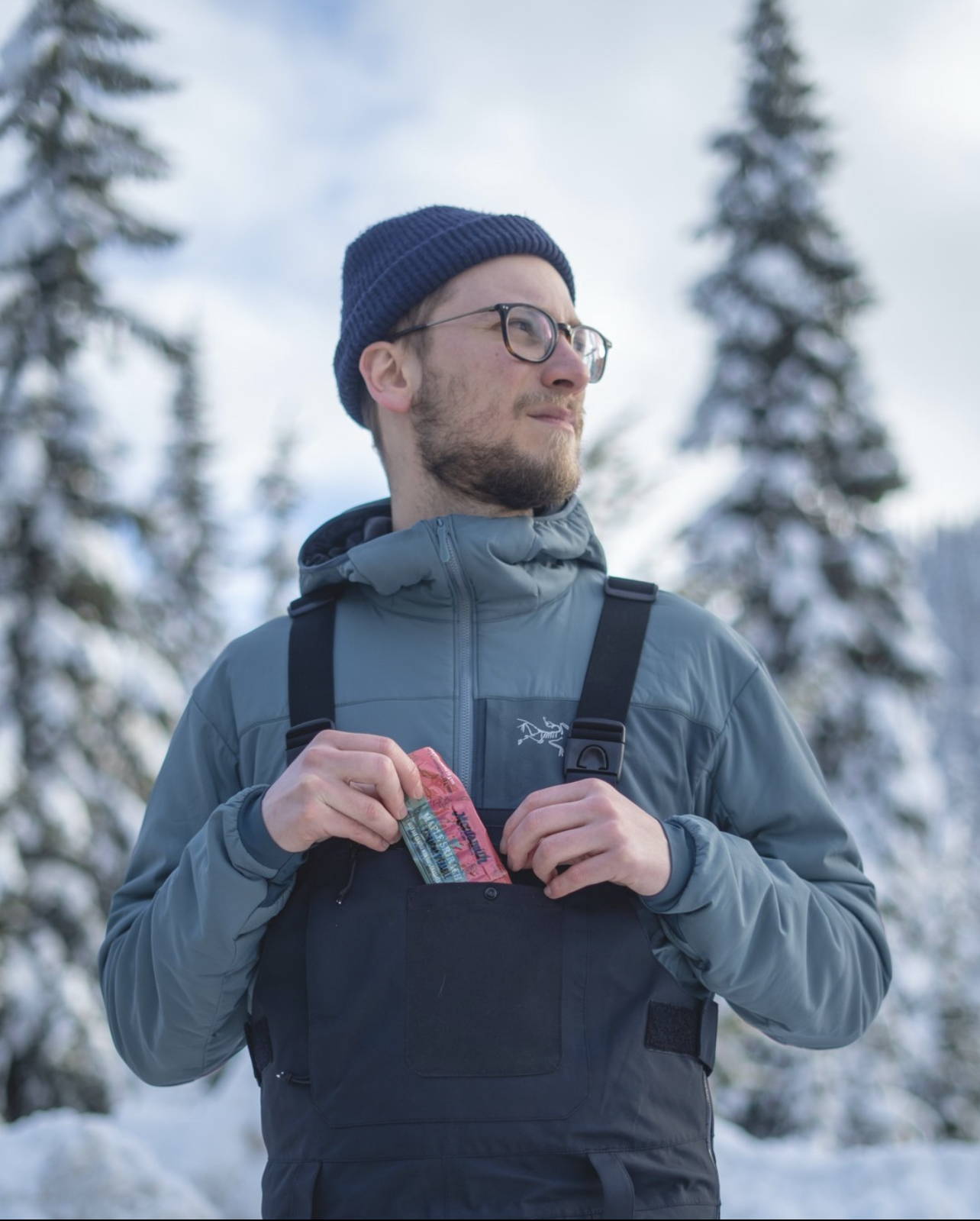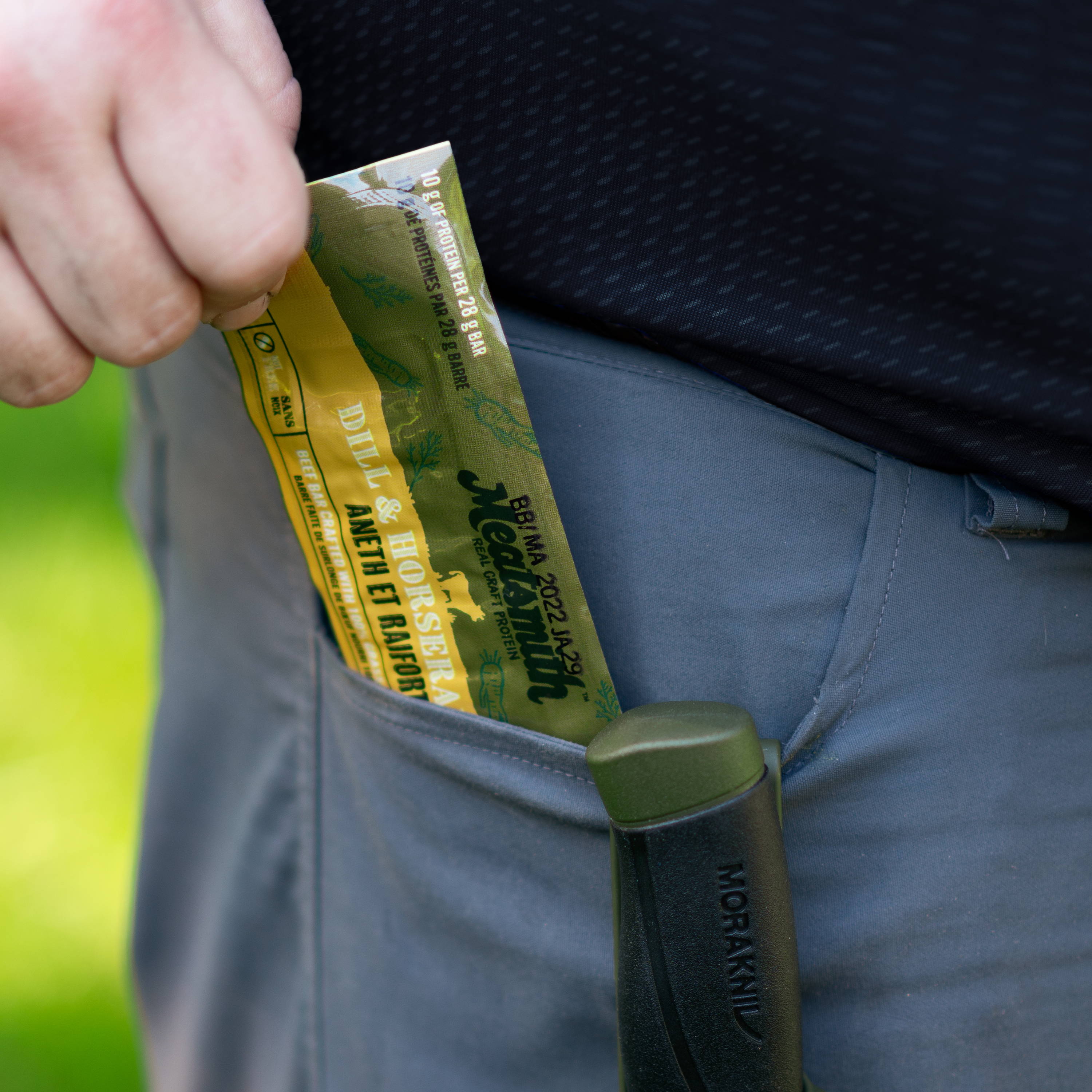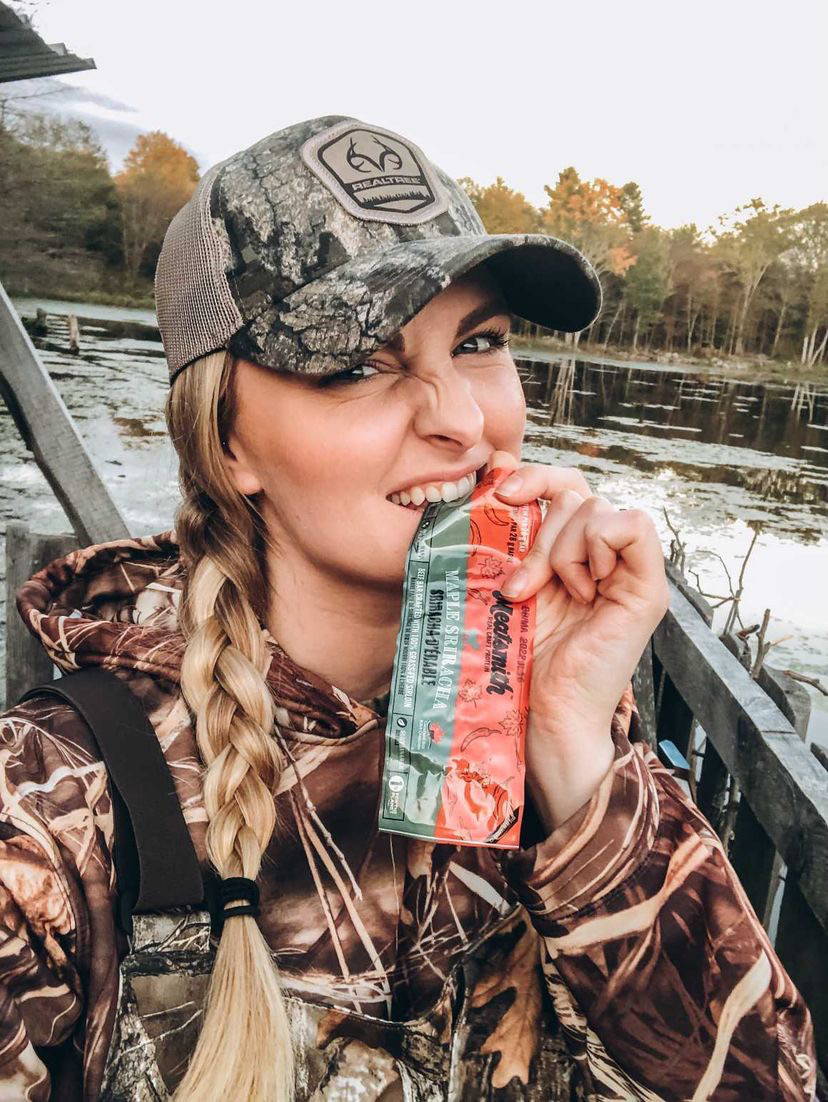 We are so excited to launch our new upgraded meatsmith! Stay tuned for the ultimate snacking experience!
Our new product will be back by the end of June. Don't forget to check back often and watch for our promo newsletters. We Cannot wait for you to try them!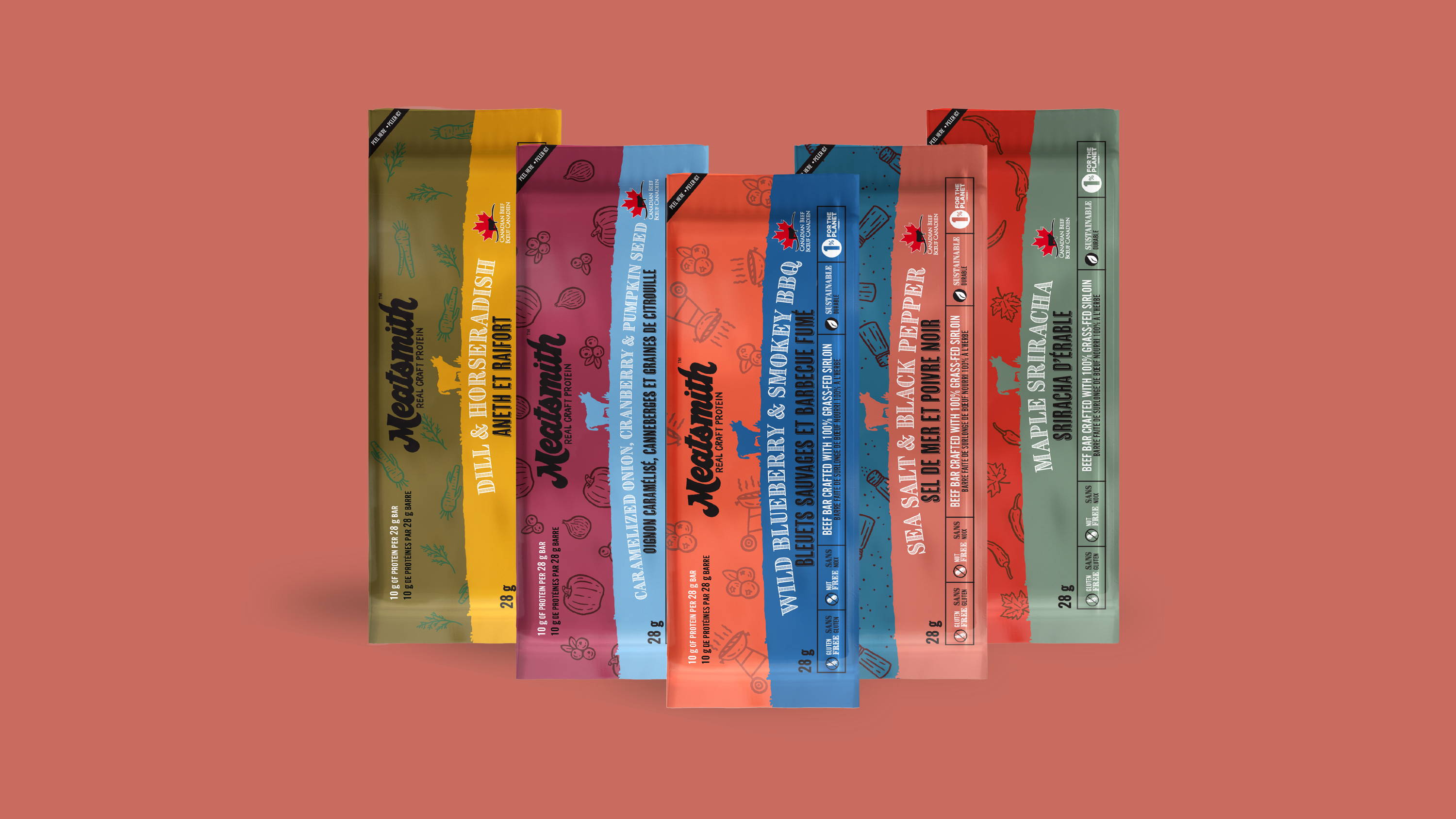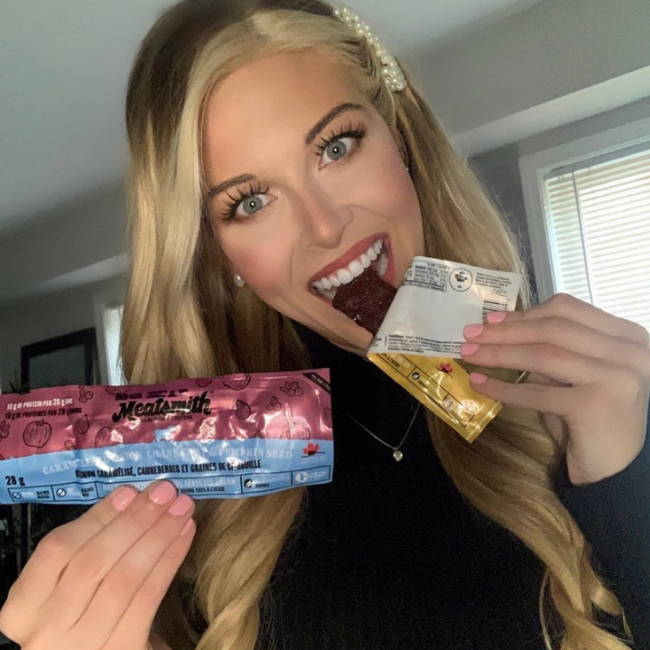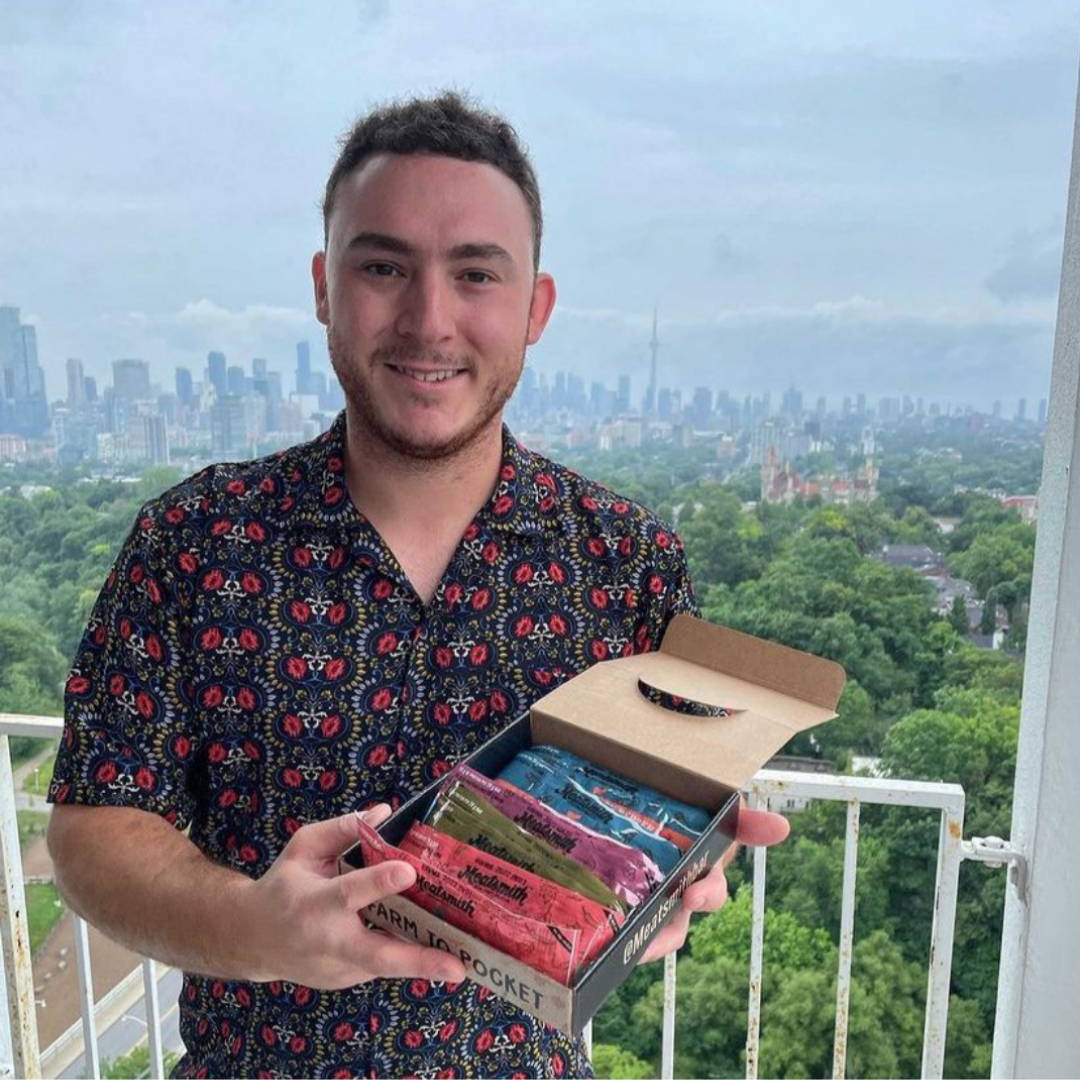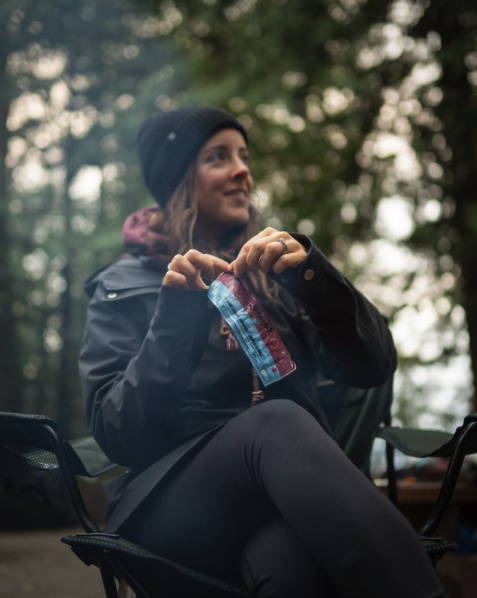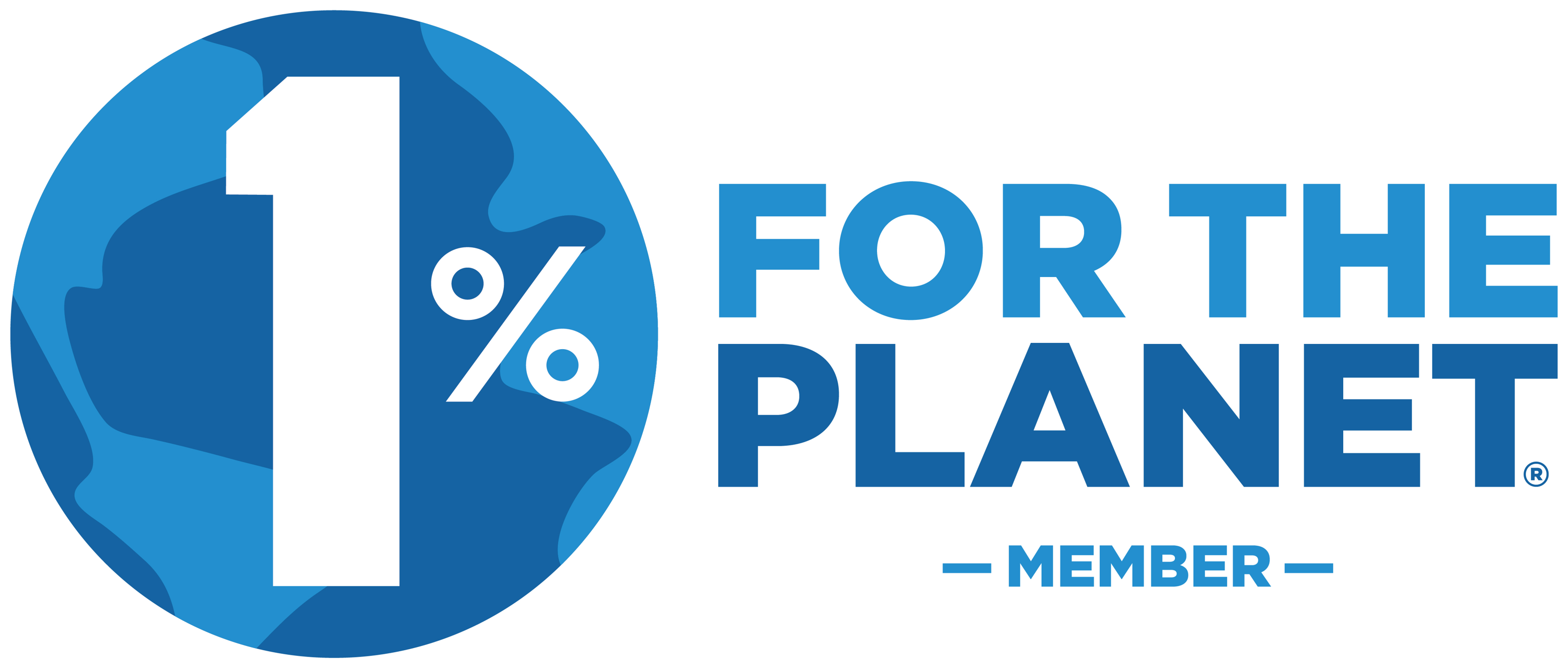 WINTER IS COMING...
MEATSMITH IS PROUD TO BE AN OFFICIAL PROTEIN SPONSOR OF CANADAS NATIONAL AND OLYMPIC SNOWBOARD TEAM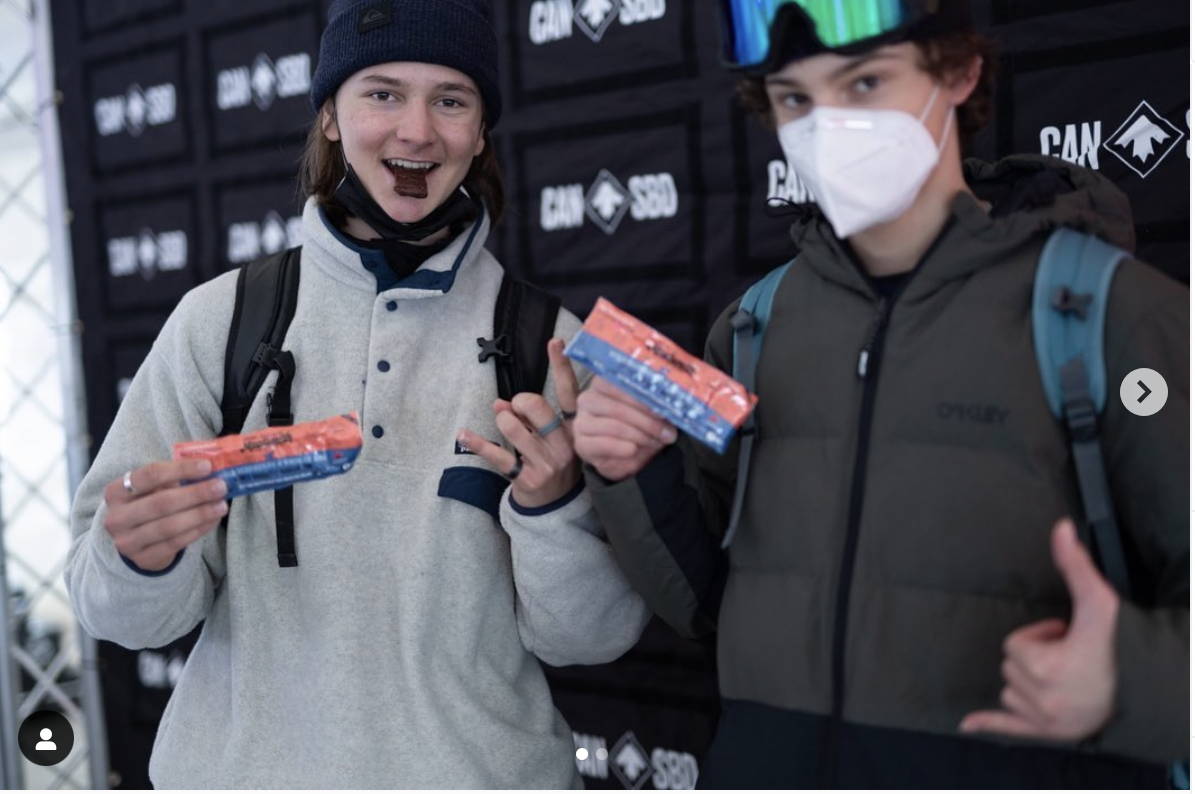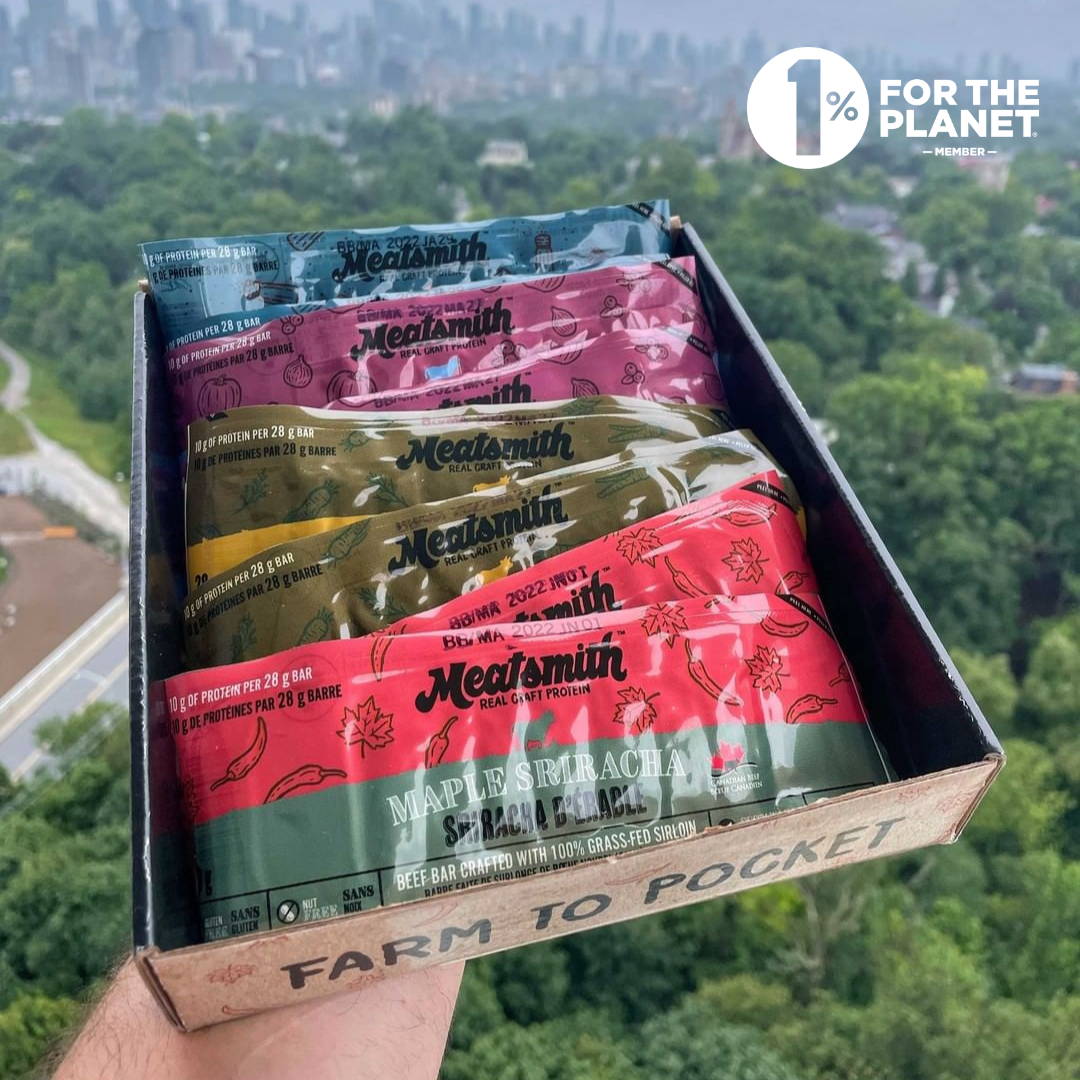 Here at Meatsmith, we prioritize protecting the environment in every step we take. We are proud to donate 1% of all Meatsmith Bar Sales Revenue to the 1% for the Planet Organization to help preserve Canada's natural environment.

Our customers can rest assured that not only is our beef pasture-raised and grass-fed but also produced straight from Canadian farms, using sustainably sourced practices.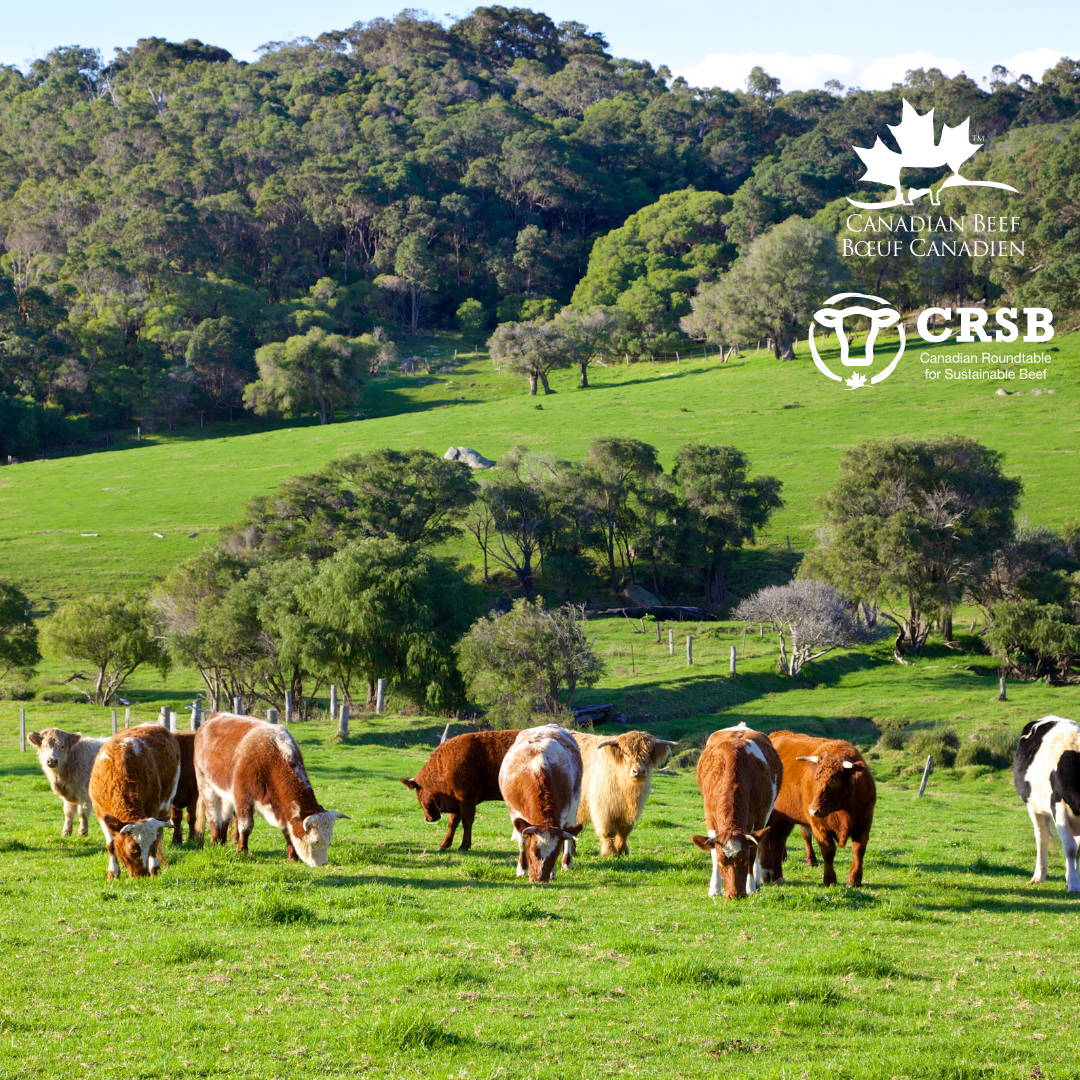 Meatsmith is proud to use only pasture-raised and grass-fed Canadian Beef because we only serve the best for you. Our Canadian Beef has all the good stuff: great quality beef, even better taste, using only the best sustainable practices and supporting our local economy.

From our farms to your pocket, Meatsmith makes it easy to eat better and preserve the environment at the same time.