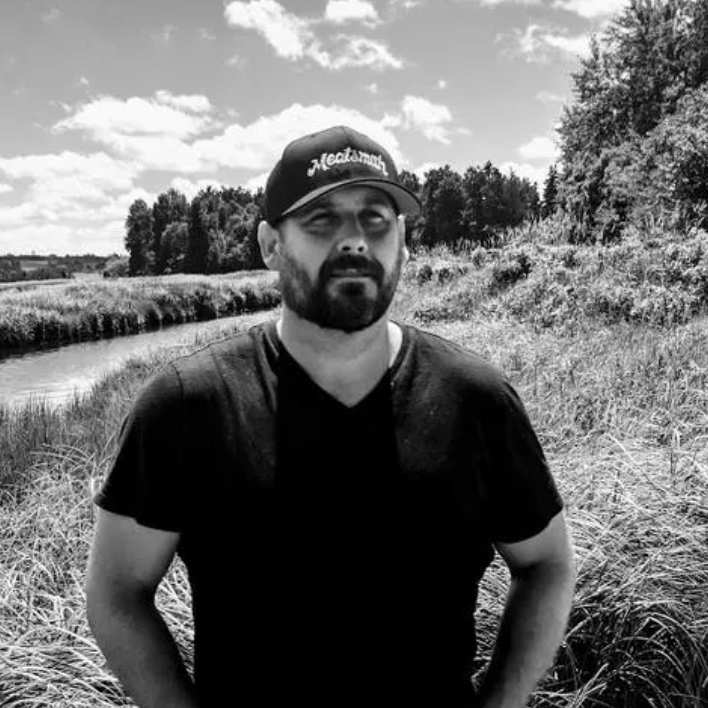 Nick Pecoskie
" Meatsmith was born out of a question: Why couldn't jerky be a little better and why aren't protein bars made from simple meat-based ingredients?
The question was answered by creating a meat bar made with simple, nourishing ingredients and complemented with gourmet flavours. For the past two years we have worked together, along with chefs, food scientists, nutritionists, and dietitians, to create the Meatsmith product we all love."
Talk about your brand
Share information about your brand with your customers. Describe a product, make announcements, or welcome customers to your store.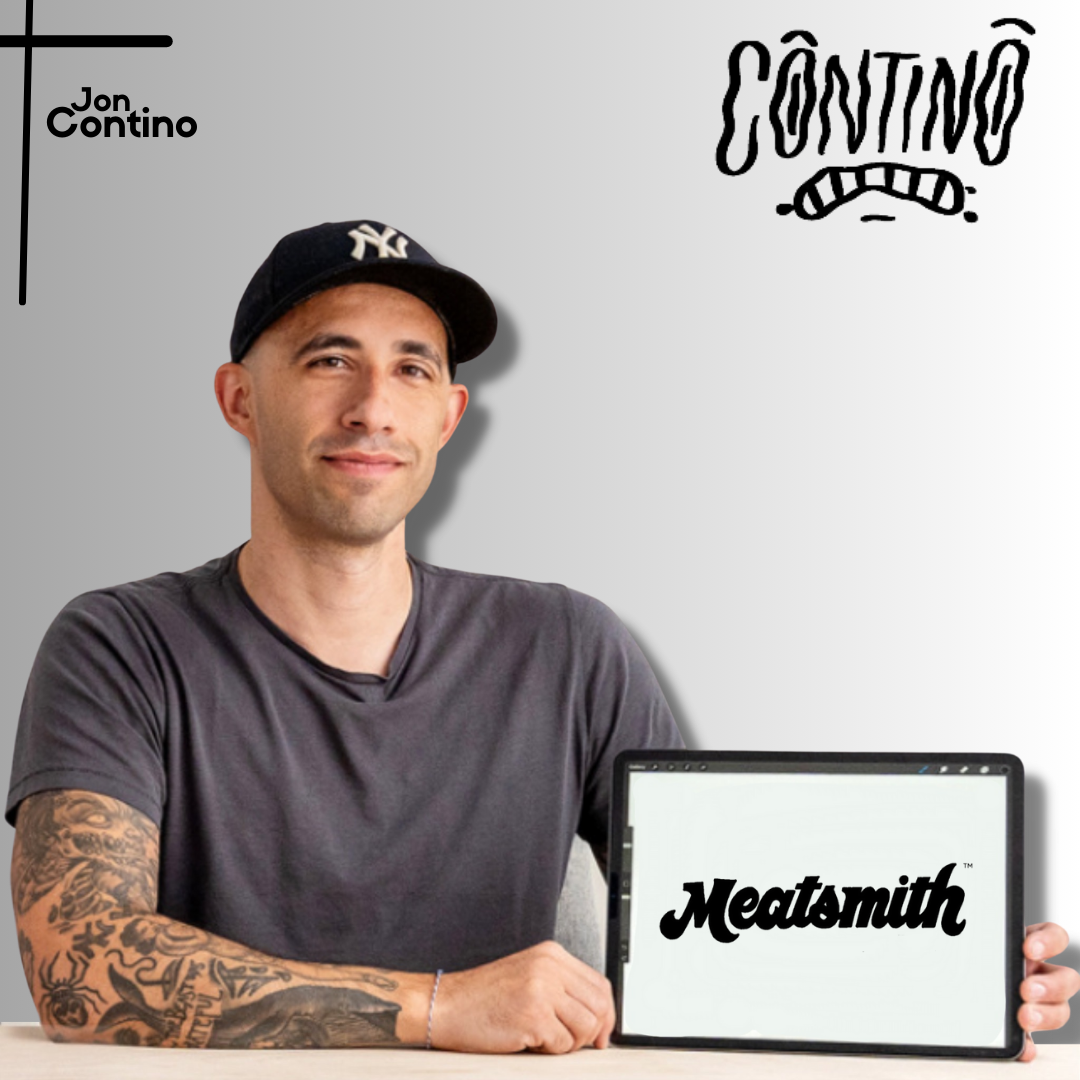 Brand Artist
New York native Jon Contino is an influential staple in the design and branding community. As founder and creative director of independent branding studio CONTINO, he has produced award-winning work for household names and received some of the industry's most prestigious honors.